Update (2012-11-21): The reader is back from the service centre and it appears to have the issue fixed.
If you see your reader displaying the same symptoms, please check whether firmware update fixes the issue. Otherwise the only way to fix it is to send the device for repair. This is a hardware failure and it is covered by the warranty.
This is what went wrong. Upon bringing it home and connecting to Wi-Fi it prompted me to update the software. I decided that was a good idea. I haven't played a lot with it before firmware update but after firmware update it came back with completely washed out display.
The reader was immediately returned for diagnosing as it looks like a hardware fault.
Here's how it looks when first started: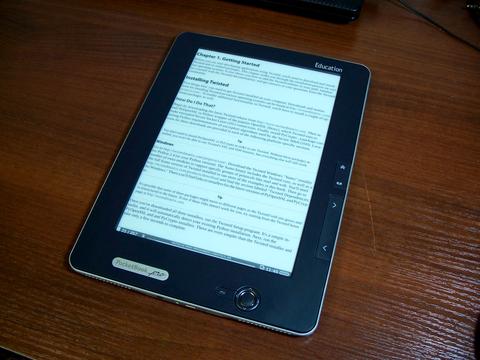 Then, after you start reading something, the letters start to disappear: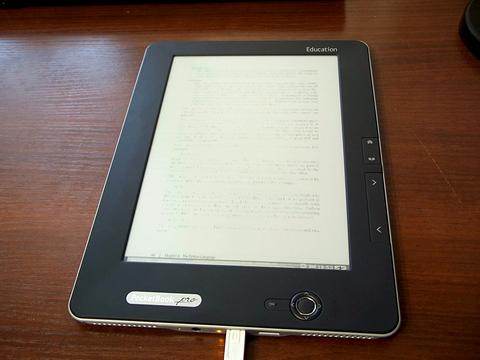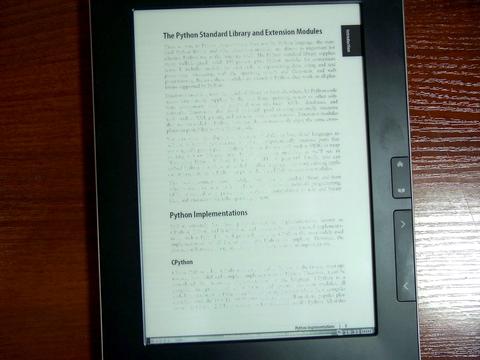 In the end you can't actually read anything properly (except for the solid black text, for some reason):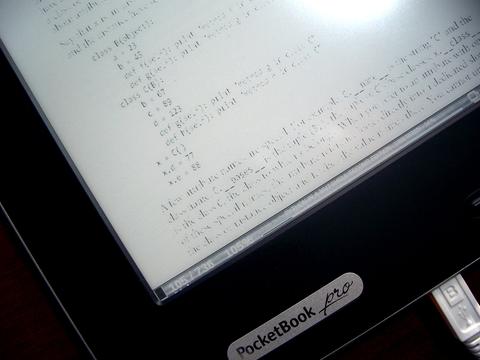 If you shut the device down and turn it back on after 10 minutes the display looks normal again.
There is a firmware for devices that exhibit such behavior. Unfortunately it did not change much – grey areas were still disappearing but at a slower rate.